Trying again with the blog thing.
My name, for the sake of internetz-world, and any number of people or robots that might come across the words flying across it, is Portia Confidential. :-D Safety is important to my Mom.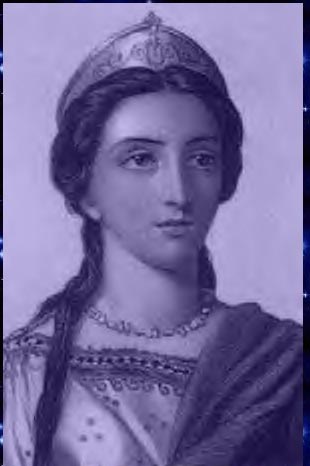 Who is Portia? She is the goddess of Justice. She carries the scales in her hands. I personally identify with this symbolism very much so, because by birth I am a double libra, and I feel that I am trying to play in a world with an uneven field. I'd like to make that field more even, if I can. I am consciously attempting to become better.
Here is a cool nifty link to Portia here
...(opens in a new window....if you actually read this page, I'd Love to hear your thoughts.)